How to Become an Effective Workplace Negotiator at the 2023 Wyoming State SHRM Conference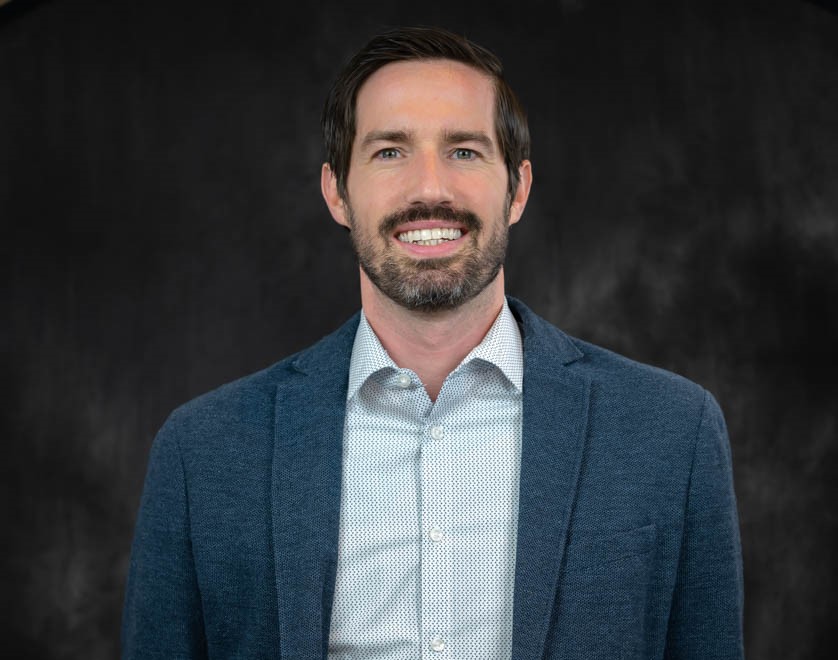 April 20, 2023 – The Wyoming State Council is excited to announce that George Russo, J.D., Director of the Colorado Regional Offices for Employers Council will be speaking on Workplace Negotiations at the 2023 Wyoming State SRHM Conference. This presentation teaches participants how to strategically and emotionally prepare for and conduct workplace negotiations. It will discuss the many ways negotiation can come up in the workplace including hiring, terminations, internal communications, and of course lawsuits. It will present information on how to prepare for and engage in effective negotiations that are more likely to result in a positive outcome. George manages the teams of attorneys and HR professionals who serve employers in the northern and southern Colorado regions. He builds relationships with local employers and is a regular speaker at groups and conferences on a wide array of employment law topics. In addition, he provides legal advice and representation to employers regarding ADA, FMLA, wage and hour issues, discrimination, unemployment, garnishments, workplace investigations, training, and other employment law matters.
This year's conference is being hosted September 21st and 22nd, 2023 in Cheyenne by the Frontier Human Resources Association (FHRA) at Laramie County Community College. The conference will feature education and networking opportunities for human resources professionals and business owners alike. FHRA President, Angela Schulz, SHRM-SCP stated, "we are excited to be the host city for the conference. This is the premier educational opportunity for anyone working in the employee management arena." Education will be focusing on ways Human Resources can Lead the Way, not only in their organization, but in their community.
A Tour of the State Capitol and Supreme Court is on the agenda for the conference's Thursday night activity. State of Wyoming Representative Landon Brown will be hosting the tour of the Capitol. Attendees can bring a guest to the evening's activities. It should not only be educational, but fun to see where the action happens on a legislative level.
For more information on this conference, visit the Wyoming State Council of SHRM website at https://wyoming.shrm.org/.