The Gratitude Effect will be Closing Out the 2023 Wyoming State SHRM Conference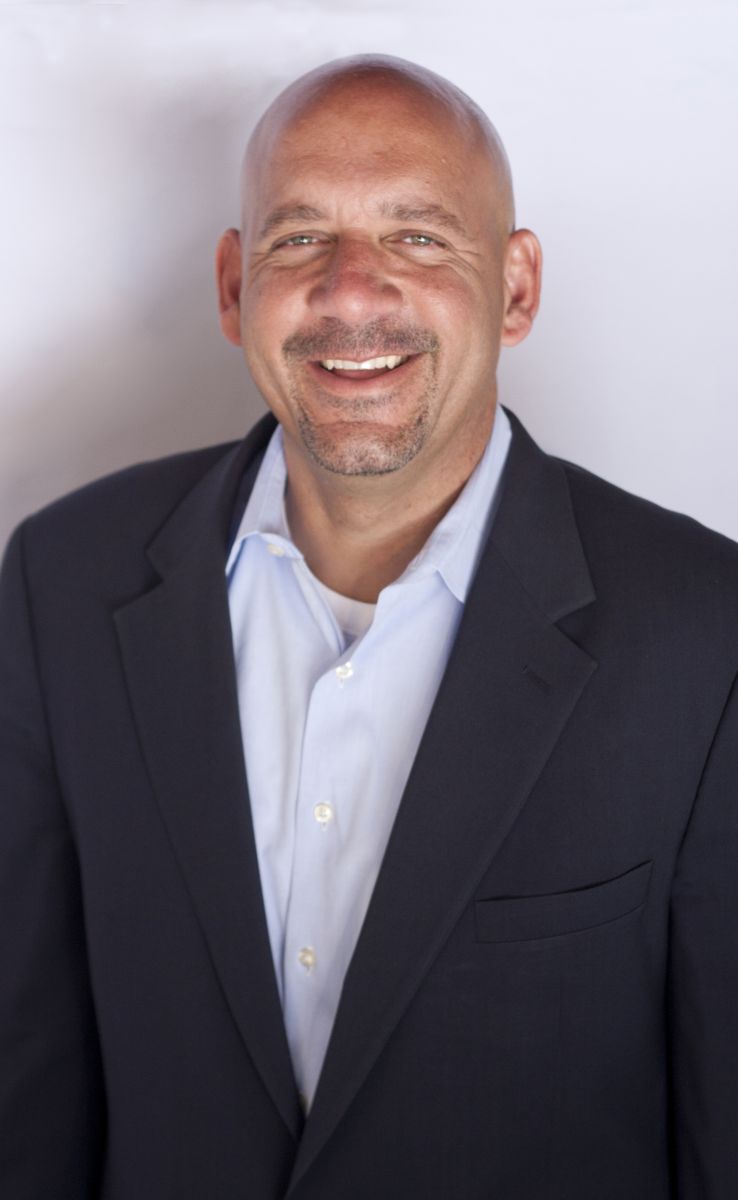 April 6, 2023 – The Wyoming State Council is excited to announce that Devin C. Hughes will be closing out the 2023 Wyoming State SHRM Conference with his presentation on The Gratitude Effect! Unleash the Power of Recognition and Appreciation at Work.
Devin is a captivating speaker, author, and culture expert. He helps leaders drive growth and engagement by aligning workplace culture with success. His experience working on employee engagement strategy, evolving corporate cultures, talent management, and diversity & Inclusion brings a unique perspective in helping his clients plan for positive growth and evolution. His approach which draws from the science of positive psychology, positive organizational research, appreciative inquiry, neuroscience, mindset, and mindfulness. Devin was named to Peoplehum's power list of the top 200 thought leaders to follow in 2023.
This year's conference is being hosted September 21st and 22nd, 2023 in Cheyenne by the Frontier Human Resources Association (FHRA) at Laramie County Community College. FHRA President-Elect Russell Webb, SHRM-CP, PHR stated, "I am excited for the great speakers that we have coming to the conference and also that we are going to get to show off our great community to other human resources professionals from across the state." Education will be focusing on ways Human Resources can Lead the Way, not only in their organization, but in their community.
A Tour of the State Capitol and Supreme Court is on the agenda for the conference's Thursday night activity. State of Wyoming Representative Landon Brown will be hosting the tour of the Capitol. Attendees can bring a guest to the evening's activities. It should not only be educational, but fun to see where the action happens on a legislative level.
For more information on this conference, visit the Wyoming State Council of SHRM website at https://wyoming.shrm.org/.